This year was was a fun and exciting. We added two fur members to our pack. First we added Ember by way of her momma Tina. We also got Willow from Europe. Also this year was Jolene's and my 10 year anniversary.
For this years Christmas photos we decided to just do one of our goldens. We decided to get them Santa hats which they did not like much. We tried to get Echo (our cat) in the photo, but she wouldn't have any of it. Our end result is below.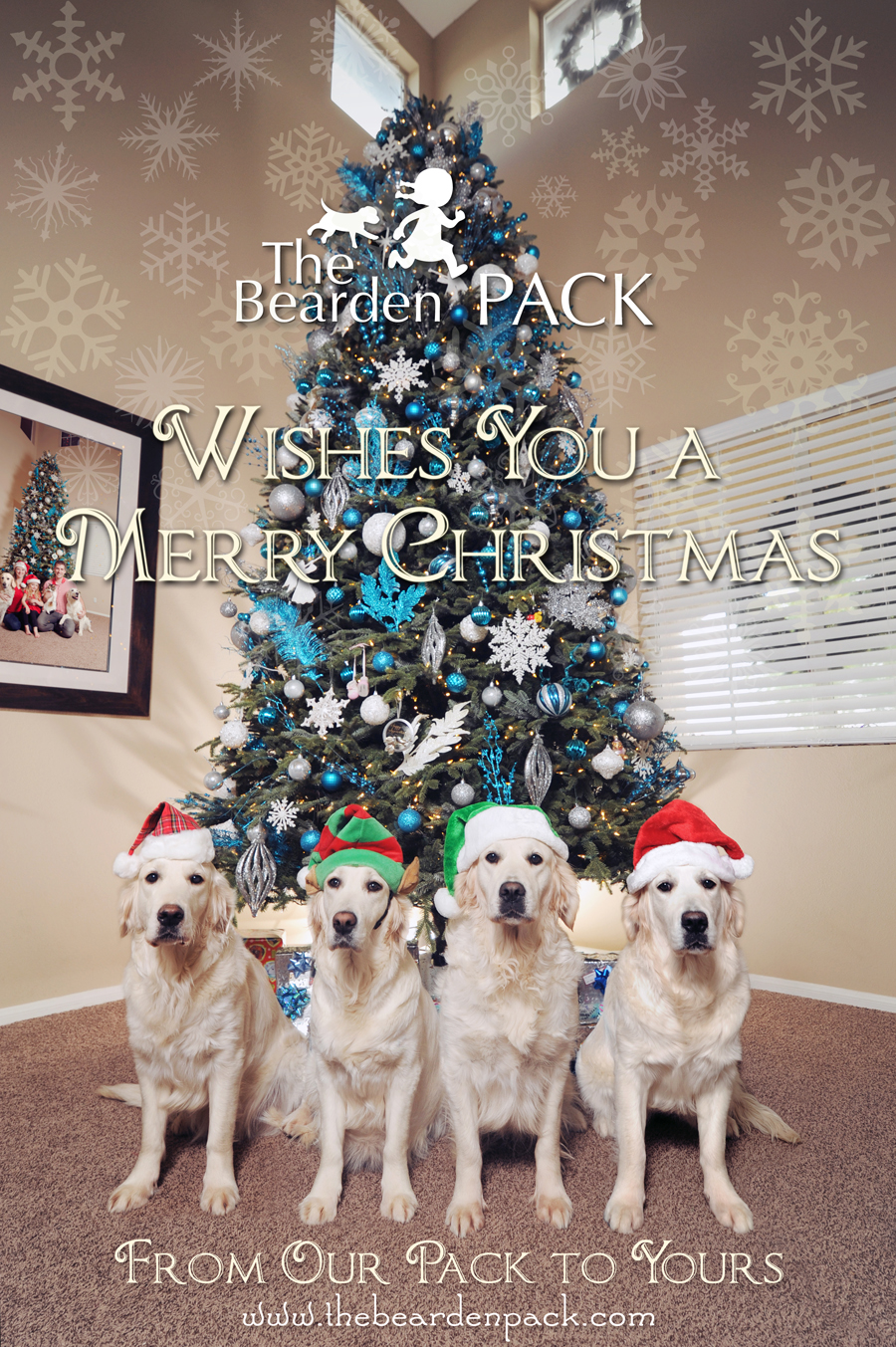 We would like to wish everyone a a merry Christmas and happy Hanukkah.